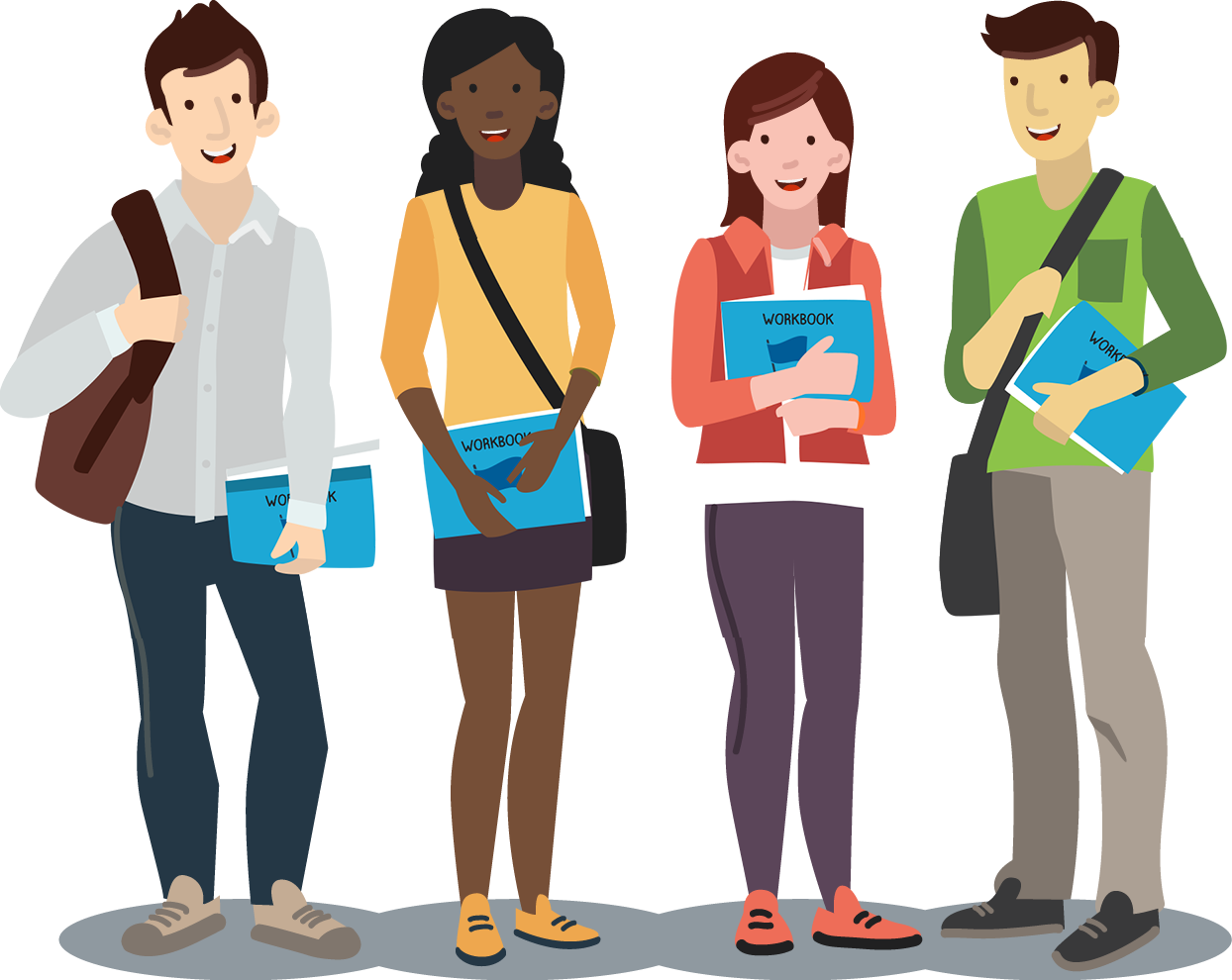 PowerSchool ID Creation
Step 1: Enter your current sign in information
Student Sign In
Students - Click the button to sign in. You will be redirected to the Student sign in page.

Parent Sign In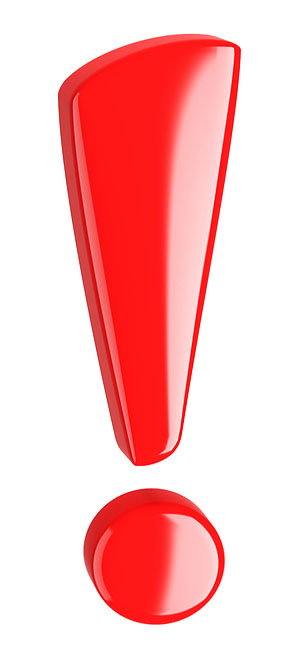 PS will be shutting down this Thursday, Feb 17th at 6:00 PM for system maintenance. This outage is expected to last for 1 hour.
Parents: You must create an account to access student information. If you have previously created an account, you do not need to create another account.